Visionary Thought Leaders Visit the SA Ranch
On July 9th and 10th, the SA Ranch team was blessed by a visit to the ranch by husband and wife team, David Montgomery and Anne Bikle, as well as strategic advisor/consultant/activist, Calla Rose Ostrander. By way of introduction, David is an author and University of Washington Professor of Earth and Space Sciences professor. His latest book, Growing a Revolution, Bringing Our Soil Back to Life, is a fascinating read which discusses the many benefits of regenerative farming to both farmers and our planet. He was joined on the ranch by his wife Anne, a biologist and co-author of The Hidden Half of Nature, a book which discusses the role that microbiomes play in the health of humans and plants. We encourage you to visit their website www.dig2grow.com for information on their books and speaking engagements. John and Anne were joined by Calla Rose, a climate change activist who has worked with leaders in California and the western U.S. to help re-balance the planet's carbon cycle (including the Marin County Project). She worked for 10 years in municipal climate policy for the City of Aspen and the City and County of San Francisco's Climate Change programs where she led climate action and resilience planning, green business certification, local carbon credit programs and institutional sustainability reporting.
We enjoyed providing David, Anne, and Calla Rose with an overview of the SA Ranch mission, operations, and progress. Needless to say, it was a fascinating few days full of intense discussion, knowledge sharing, and big ideas. We feel fortunate to be connected to some of the most influential minds working on what we believe to be the most critical issues facing the planet today.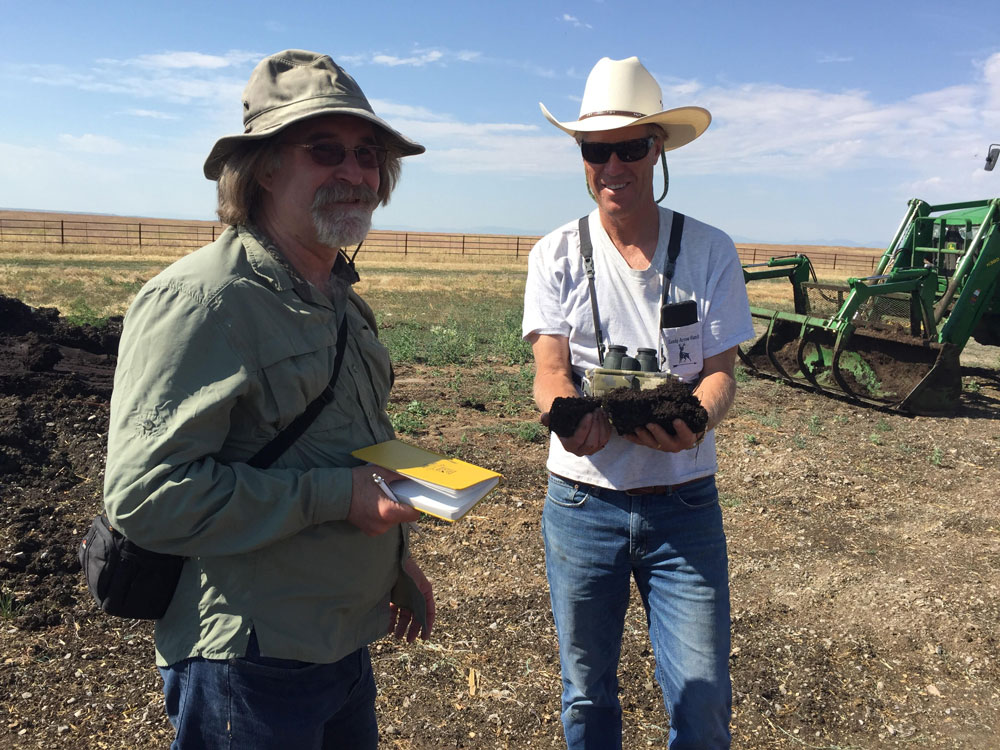 David Montgomery (author and University of Washington professor), and Eric Dillon (Sandy Arrow Owner)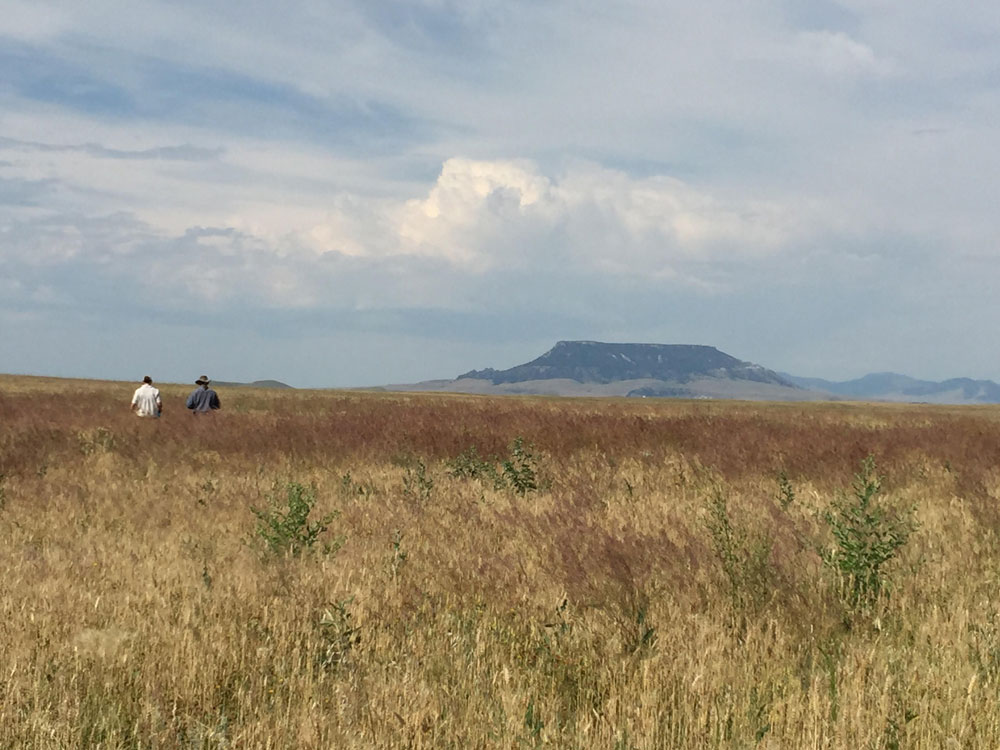 Calla Rose discussing compost production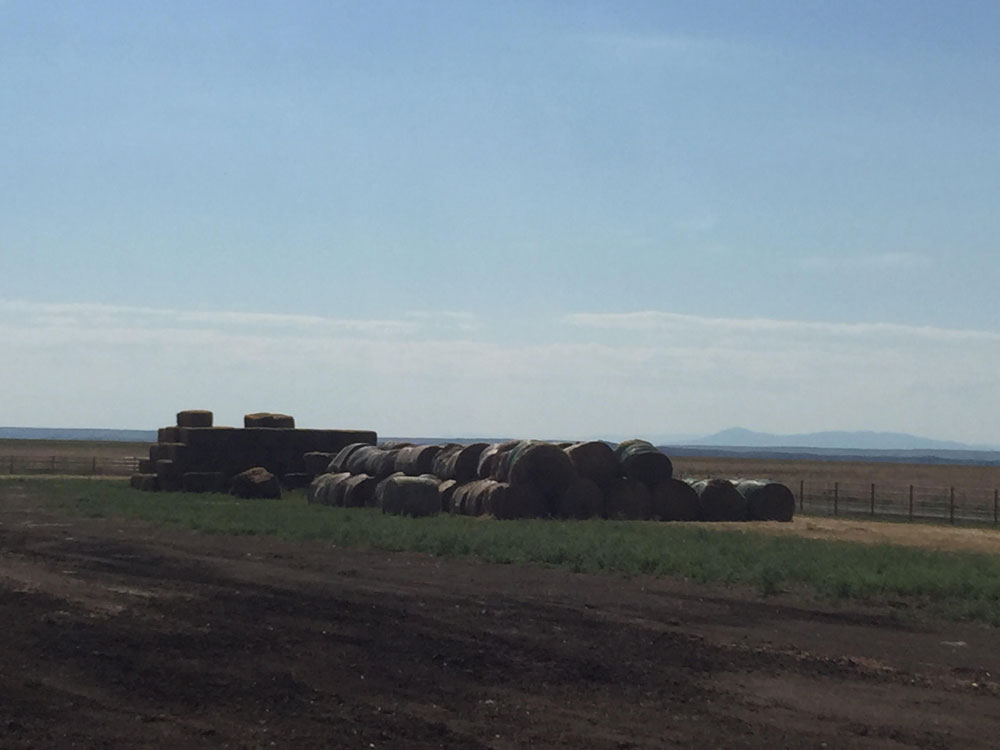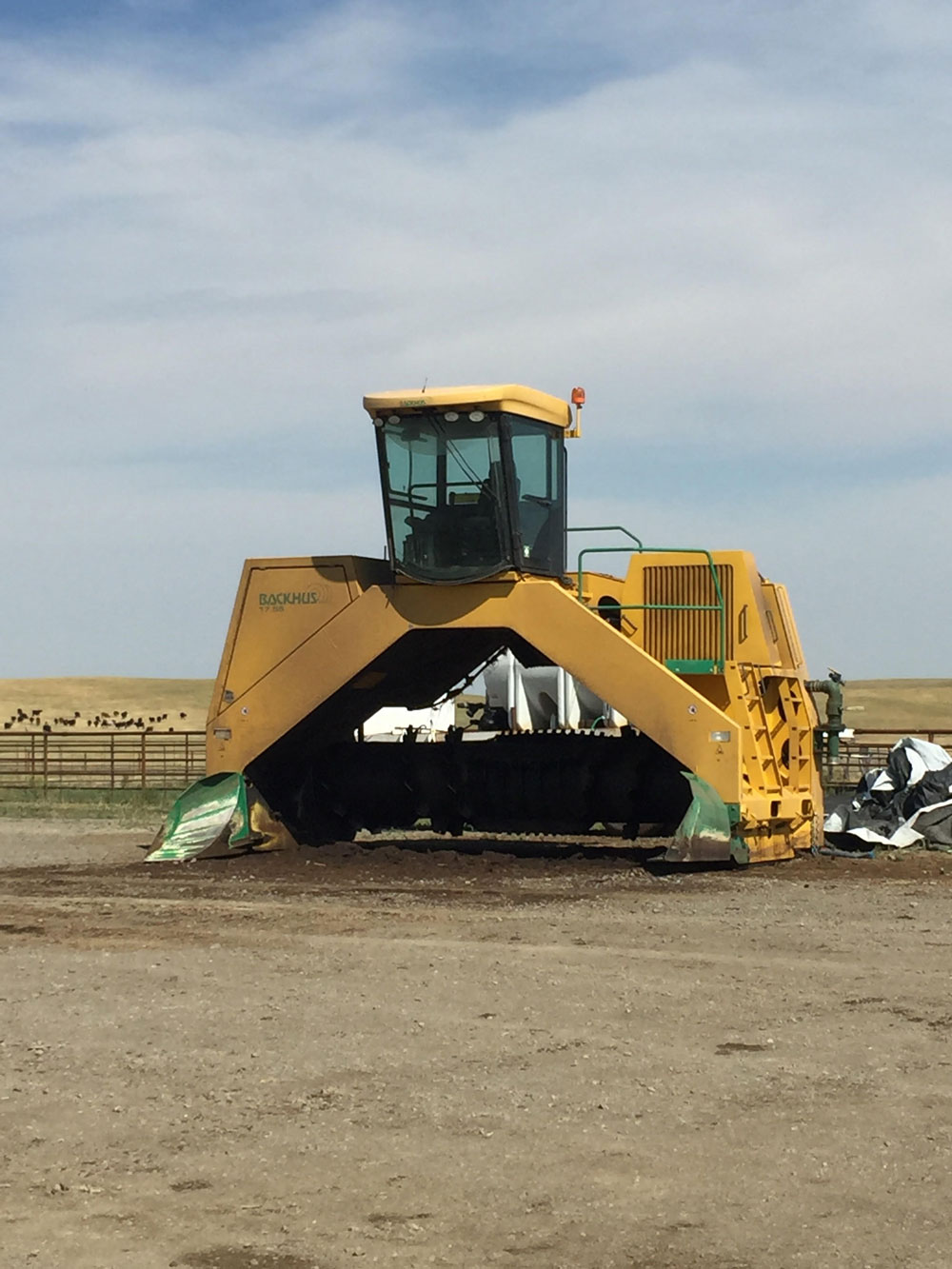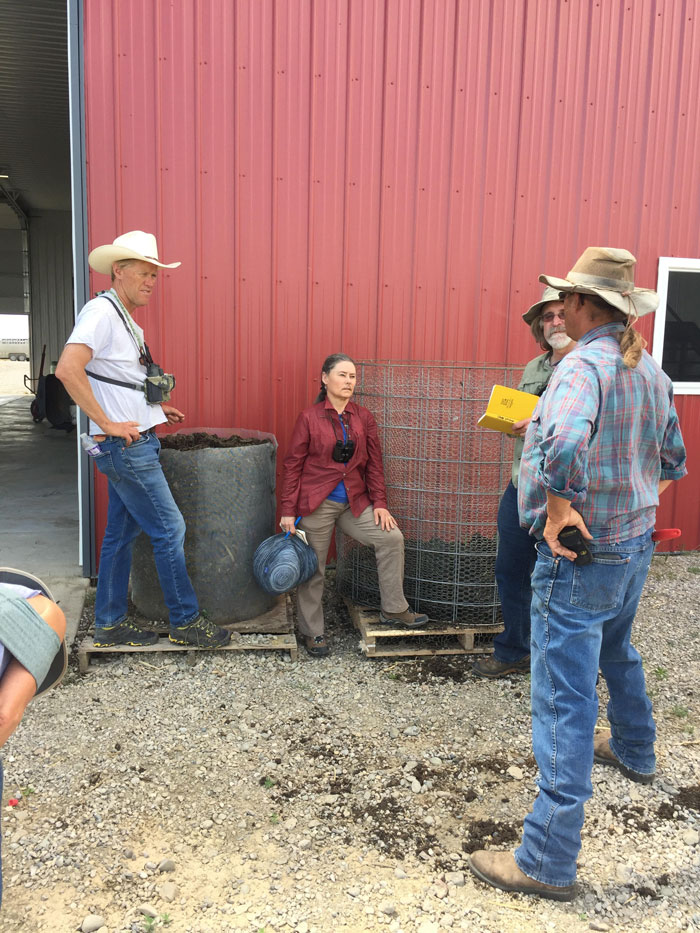 Compost production discussion with Eric Dillon (Sandy Arrow Owner), Anne Bickle, and David Montgomery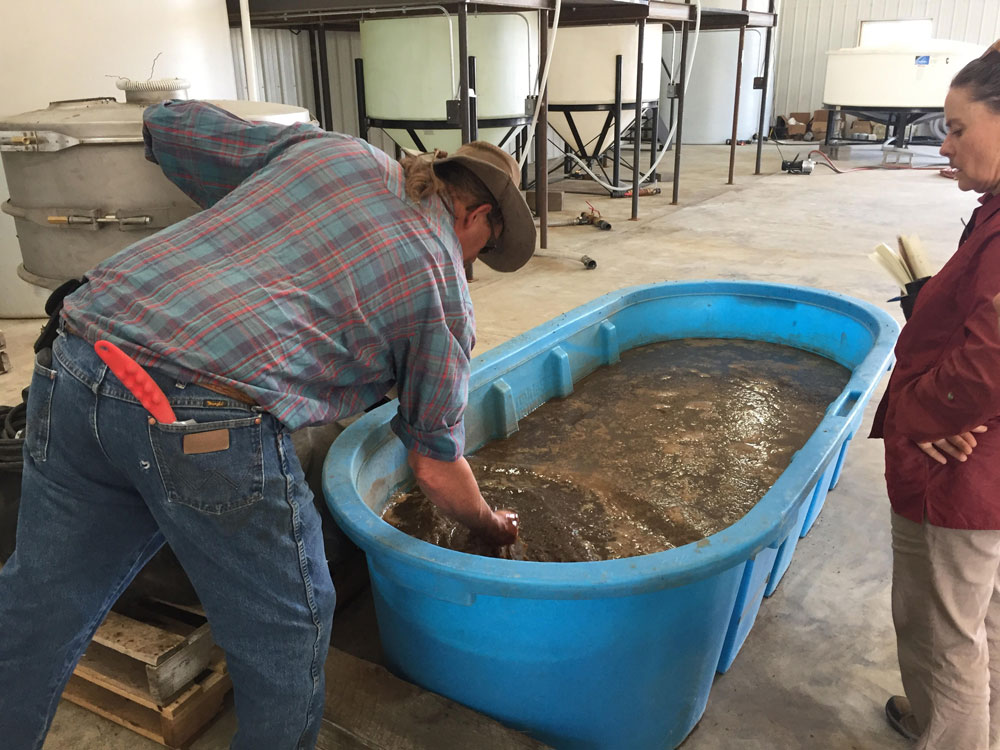 Anne Bickle discussing compost tea production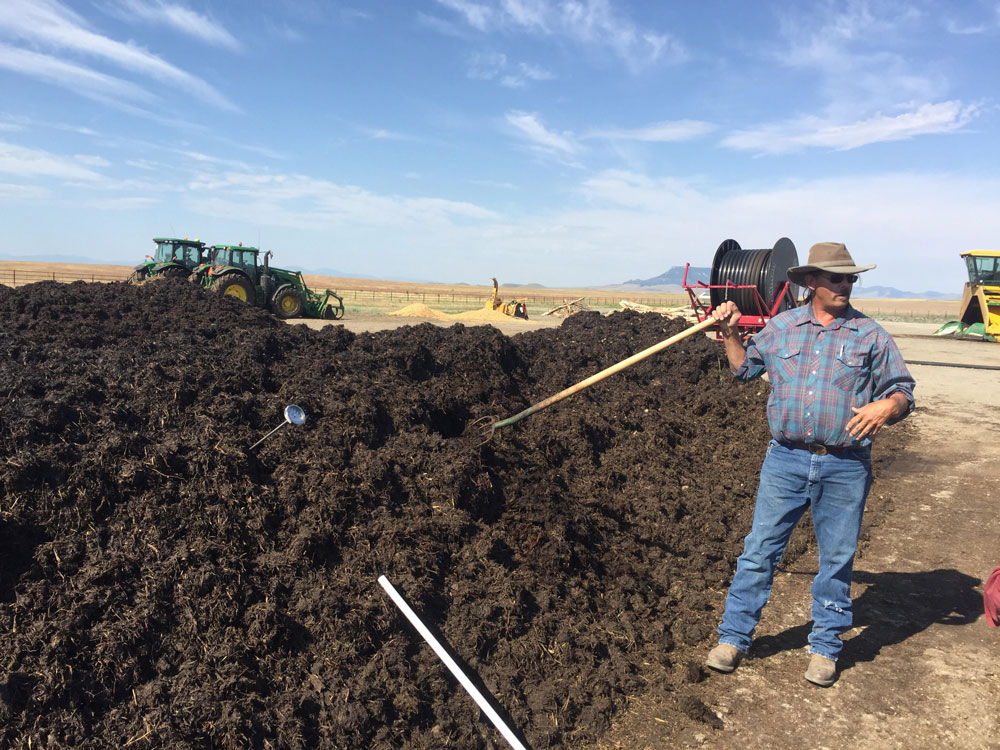 Measuring temperatures on current compost batch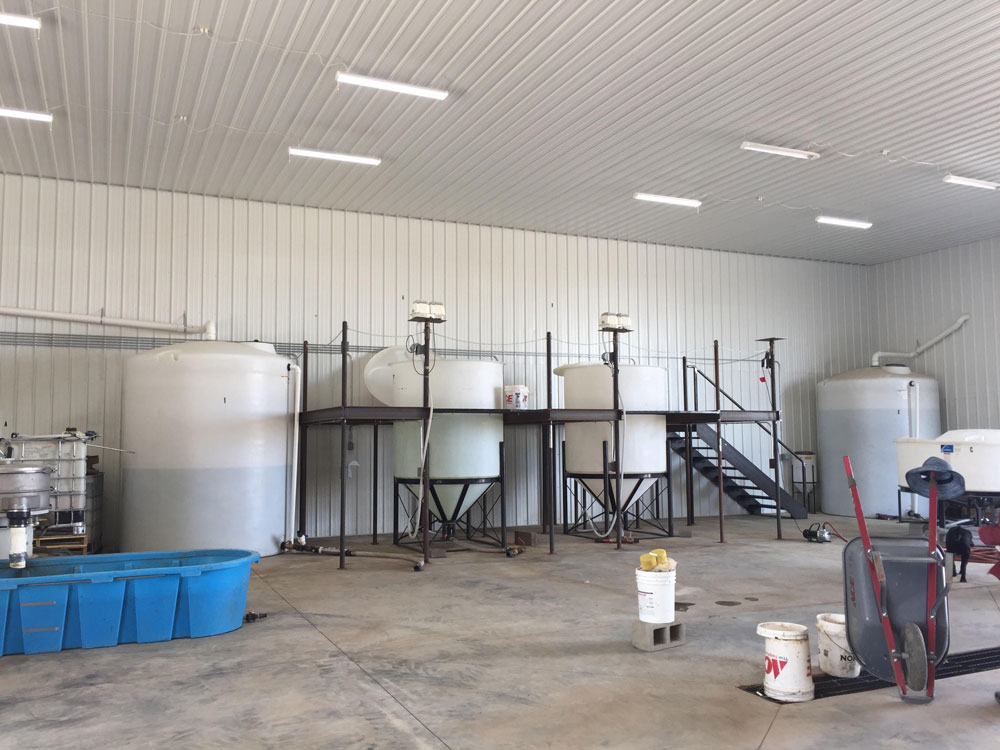 Sandy Arrow Ranch compost tea production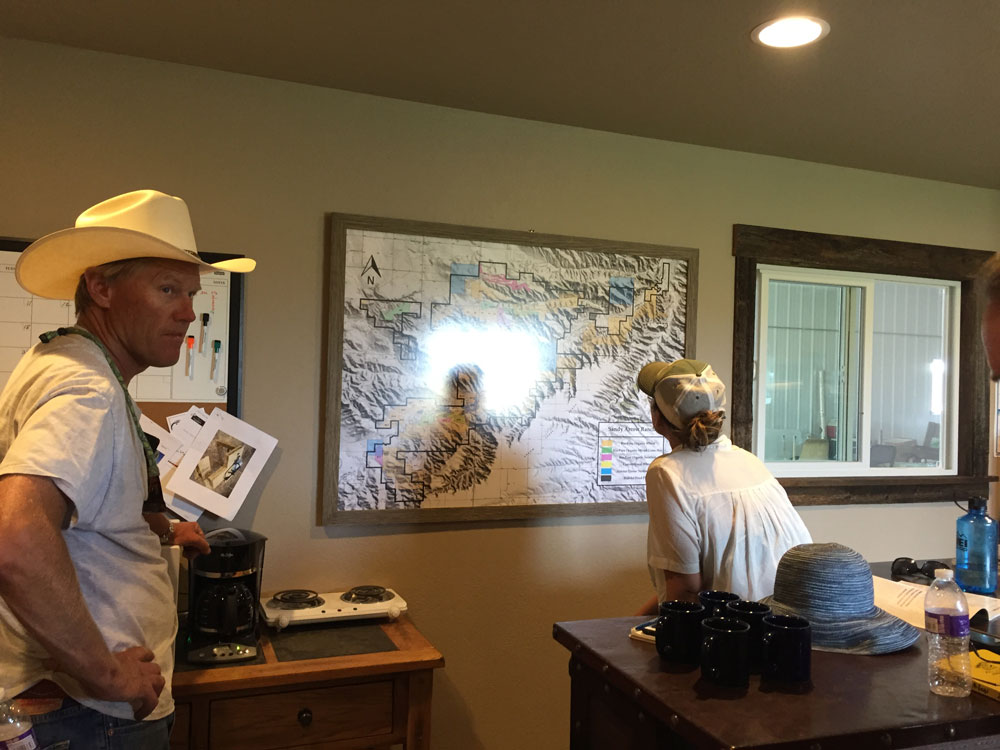 Calla Rose Ostrander studying the Sandy Arrow Ranch topography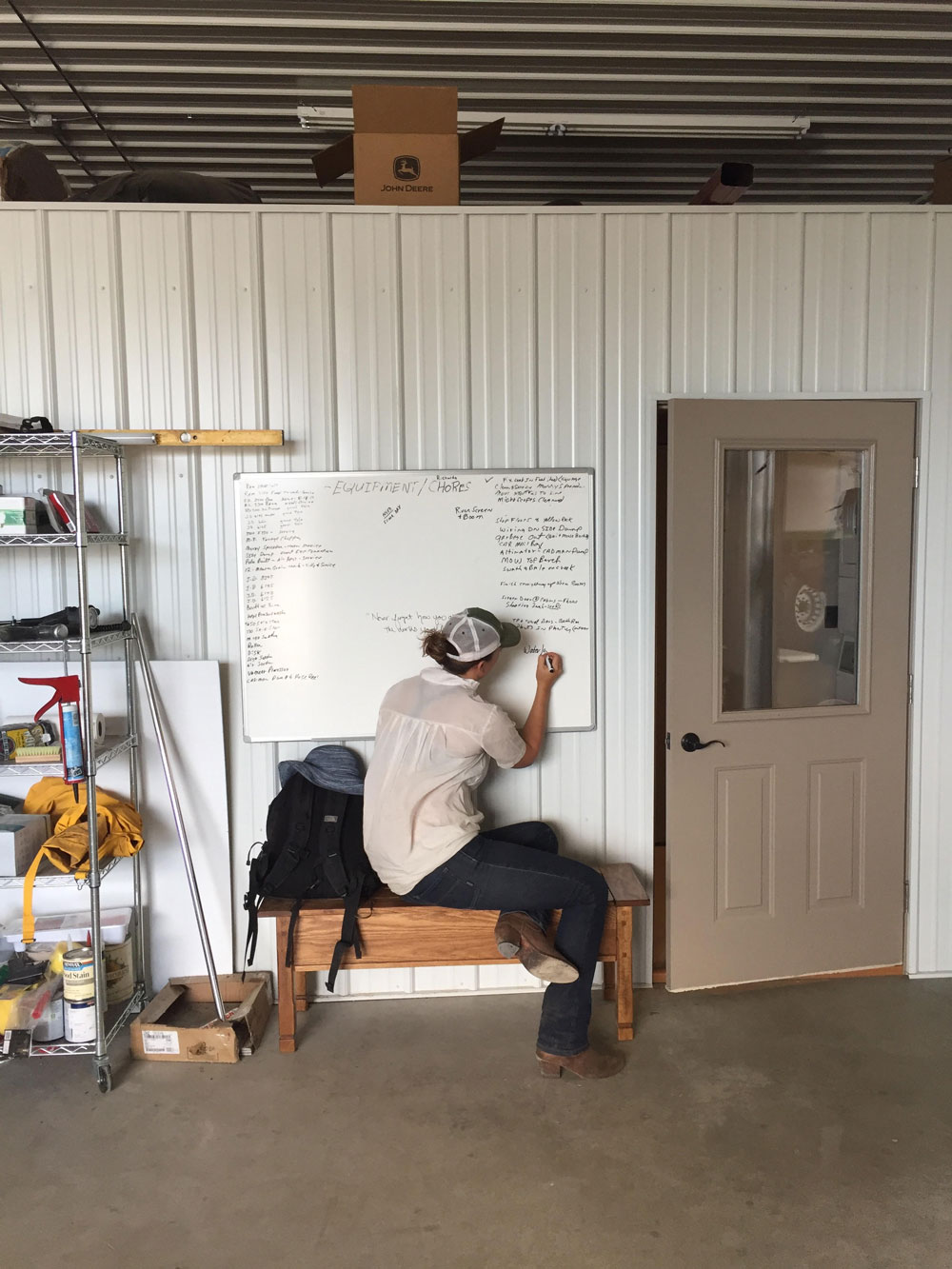 Calla Rose Ostrander adding wisdom to the Sandy Arrow Ranch to-do board